I'm not sure what it is about certain books that make me think of fall (especially because a few of them aren't even set in autumn or just in fall). But those books exist. So grab your pumpkin spice latte/caramel apple spice/insert fall beverage of choice, pop in Taylor's Swift Red album (because that album is fall in music form), and enjoy the following list.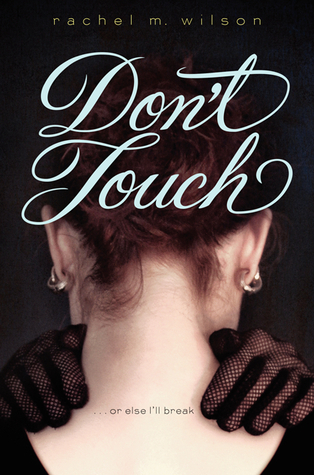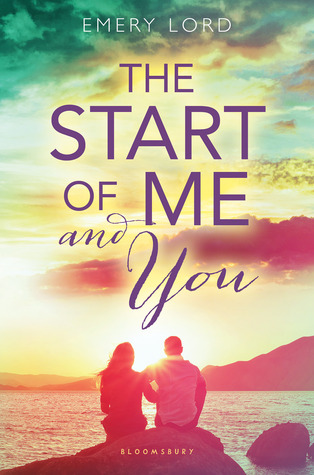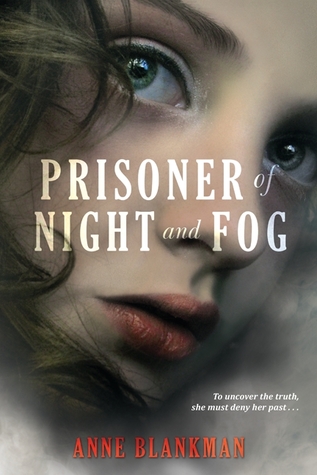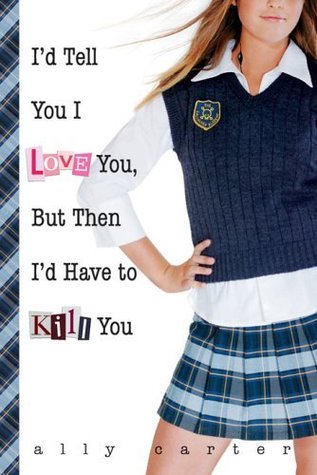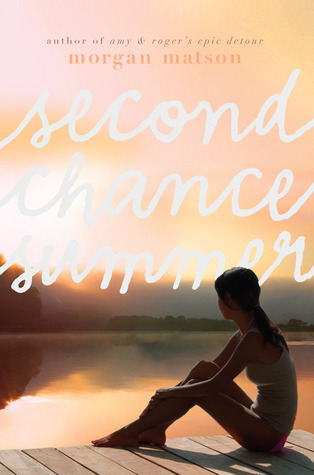 Roomies by Sara Zarr and Tara Altebrando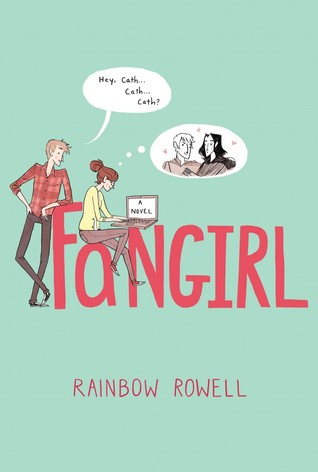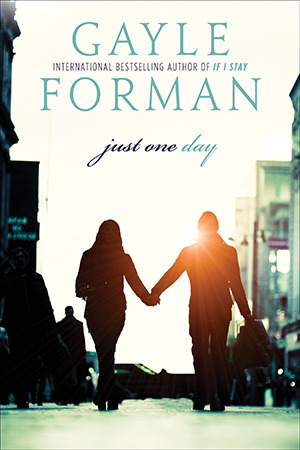 What books remind you of fall?