So often, the only books y'all really get to read my thoughts on are those I review. So I wanted to share some of the books I've read for fun and enjoyed since classes started back up about two months ago.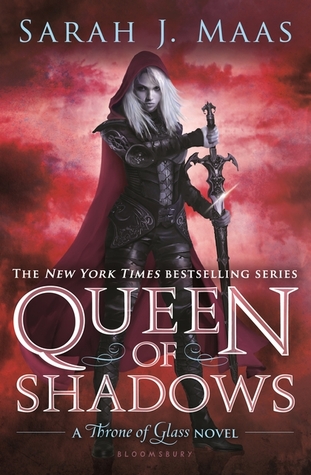 Sarah J. Maas continues to surprise me. I was not expecting most of that book, but it was so good. I wasn't a fan of the ship, and I'm pretty sure mine has sunk for good. Dorian is still mine. My heart isn't in five million pieces. It's all good.
I'm gonna be honest. I'm not sure I would've given this one above three stars, if I hadn't read One Hundred Years of Solitude this past spring. Both fall under the magical realism genre. I didn't like One Hundred Years of Solitude; it was a little too out there for me. But The Weight of Feathers was beautiful and creative and fascinating. I really hope Anna-Marie writes more novels soon.
A Little in Love by Susan Fletcher
The writing in this one was a bit simple and sparse, but I loved reading Eponine's story. There are a few bits and pieces that will be new to those who have read Hugo's Les Miserables or seen the musical. I appreciated that Fletcher didn't make Cosette the villain, as so many fans do.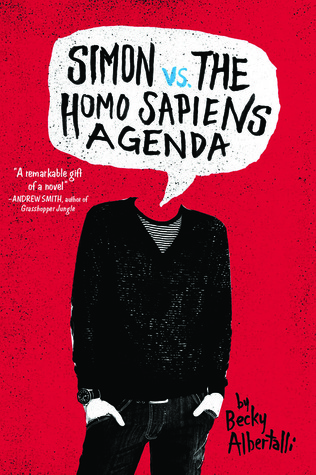 Simon vs. the Homo Sapiens Agenda by Becky Albertalli
This one got a lot of blogger attention when it released, and I finally decided to give it a try. It was actually really good, better than I expected! I wasn't a fan of all the foul language, but I appreciated how realistic it was and that happy ending.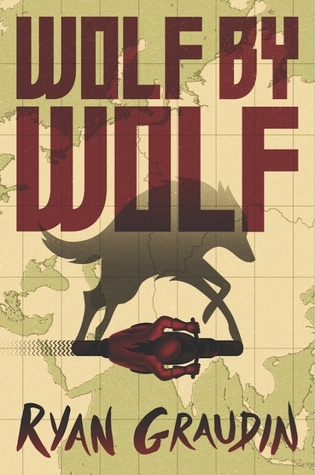 Wolf by Wolf by Ryan Graudin
All the alternate history. I could've used a few more female characters, but I'm excited this one has a sequel. So grateful Shae sent me her ARC!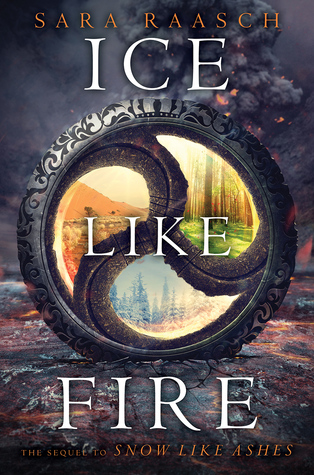 Ice Like Fire by Sara Raasch
I liked a lot of the elements in this sequel. Raasch expanded the world even more, but I was able to keep pretty much everything straight in my mind. Meira struggles with her magic, which was a good choice to me. The one thing I couldn't get behind was the romance and part of the big plot twist. But it's still a solid sequel.