Ok, so I'm really excited for month's So You Like... post. It's all about...
DIVERSE BOOKS!
(as always, clicking on the cover will take you to that book's Goodreads page)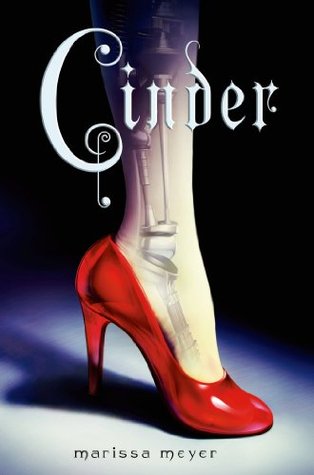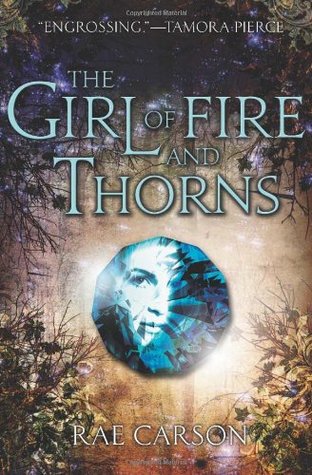 (for the kick-butt POC heroines)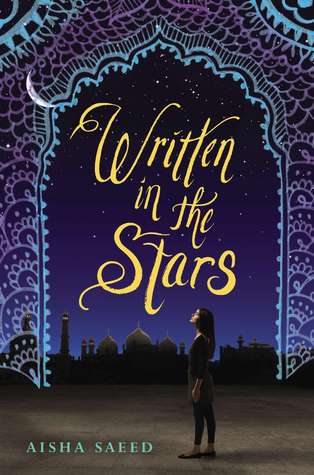 (for the topics more people should read about)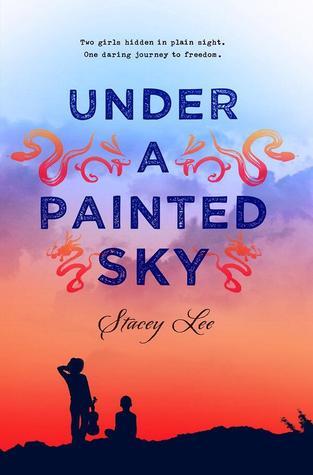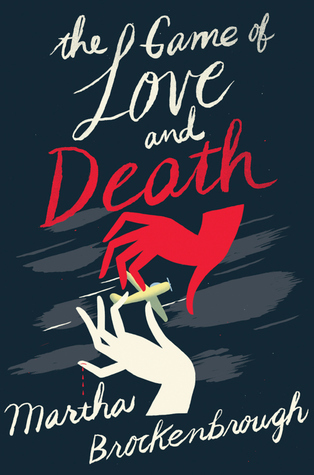 (for diversity in an historical setting)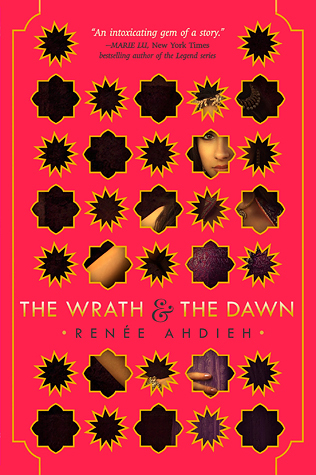 (If you enjoyed the fantasy aspects.)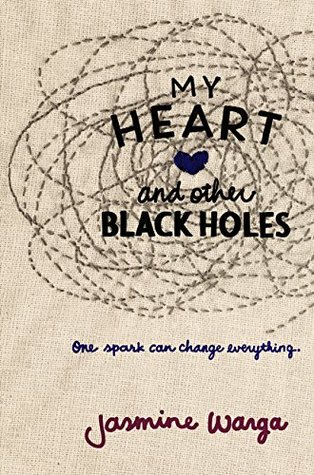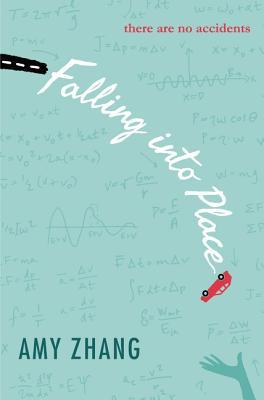 (for dealing with suicide and the science elements)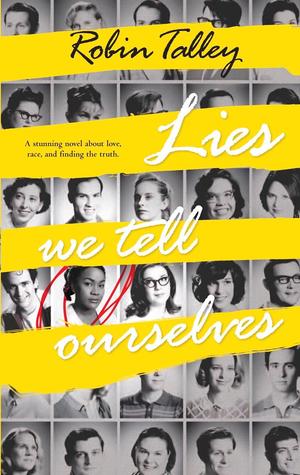 (for the great black heroines)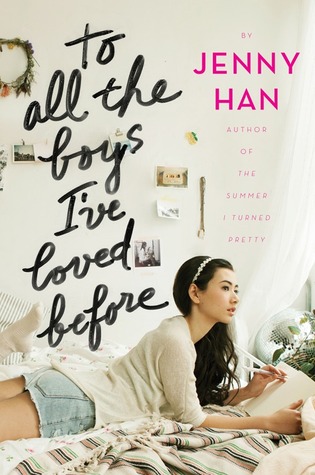 (for a job well done with romance tropes)
Well, I hope you found some new books to read! If you ever have a topic you want to see featured on So You Like... let me know.